#9
Participated in the 1st The Maison Fair in 2022
It is an exhibition that gathers high-quality objects and furniture, ideas for the space to decorate with these products, new business opportunities and the latest trends in
one place. _The Maison
We participated in The Maison,
which was held for the first time this year. It was the first event to showcase Tritzoi's family model, Tritzoi_X. Although it was
a short period of 4 days, many people visited our booth. Most people who experienced Tritzoi were surprised by the cushioning of the wooden chair, which they thought would be hard. In the future, we plan to create more opportunities so that more people can experience NOOGI's Tritzoi in more diverse places.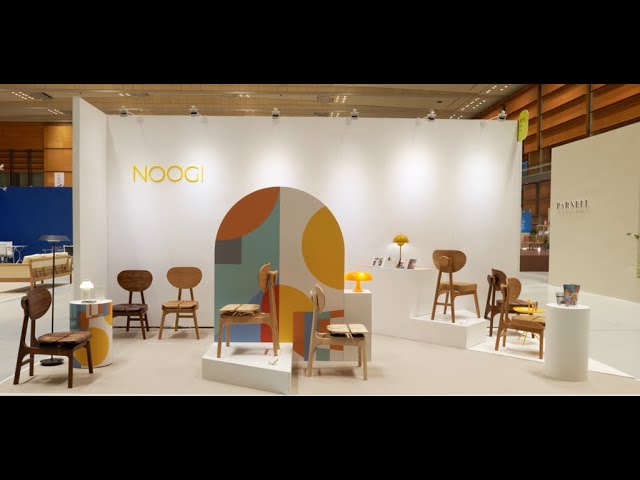 Scheduled to participate in
Paris Maison&Objet in September 2022
The Paris Maison Objet, Europe's largest interior exhibition, will be held from September 8th to 12th. NOOGI was selected as a promising design innovation company in 2022 and will participate in the Korean Design Pavilion. Following Nuremberg, Germany
in 2021, you can experience the amazing movement of the four-segment seat in Paris.
A new chair line will also be exhibited in Paris, so please look forward to it.